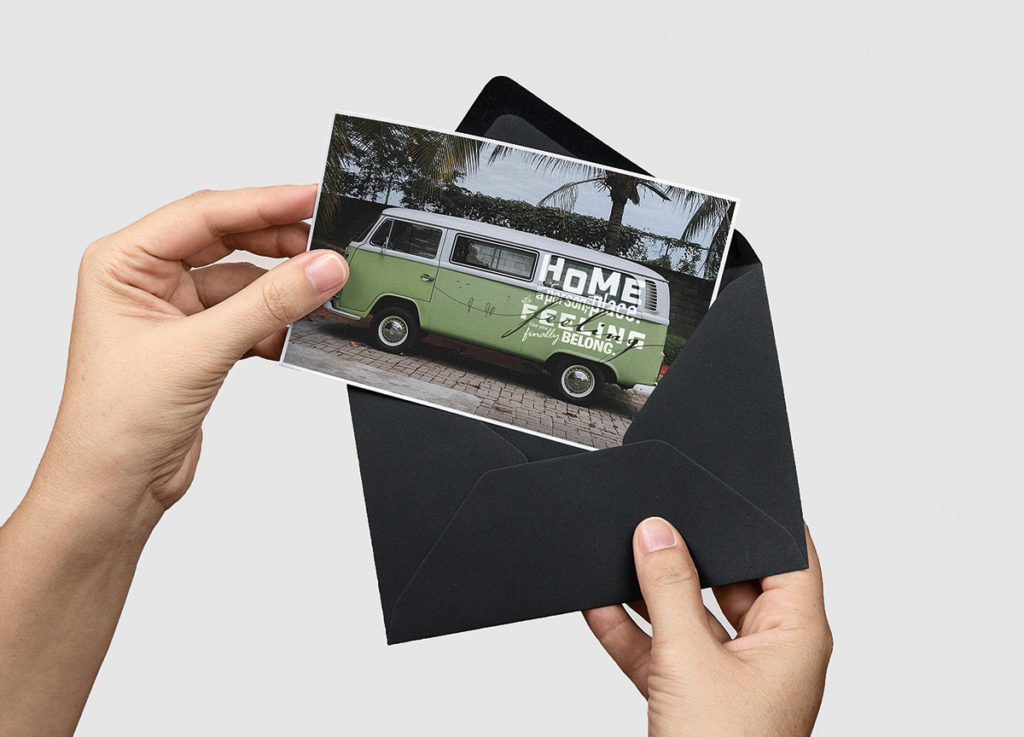 once a year, langara's publishing program sponsors a creative mornings talk in vancouver. they assign students to make a greeting card in keeping with the theme of that month's talk, and choose five cards to bundle and distribute at the event. our assigned theme was "inclusion."
my getting card was one of the five chosen cards and was distributed at the April 2019 creative mornings talk.
below is an alternative treatment of the same typographic design, done in my own time.